Universal Dining
Universal Dining is a conceptual dining project conceived under Select Group's "Universal Dining" business model aptly named for their fanfare of Singapore cuisine.
The main idea of the development is to introduce uniquely Singapore dining experience to foodies. In the quest of being a food paradise for local cuisines, Universal Dining's biggest draw is its easily accessible, one-stop gateway to a spread of savoury Singapore cuisine, saving gourmands the hassle of having to comb the island to satisfy their palates for our famed multi-racial and mouth-watering fares.
Our core strengths lies in developing thematic food courts revolving around the unique ambience of each location. We have also displayed competitive strengths in kitchen productivity and technological innovation in payment systems.
Our ability to create food concepts that are highly successful and iconic stems from our capability to work with all partners to develop a dining haven appealing to diners from all walks of life.
Read More
Close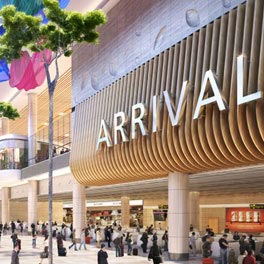 International
Food Hall
Changi Airport Terminal 4
Coming Soon in 4th Quarter 2016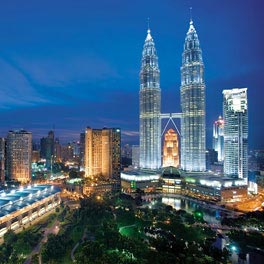 Empire City
The Food Hall
Kuala Lumpur
Coming Soon in 2017
Partnering For Success
Landlords
We provide tailor-made solutions for partners to leverage on our competitive strengths of thematic design, kitchen productivity and technological innovation in payment systems.
Our core development strengths can be seen through our proven results of creating food concepts that are highly successful and iconic.
Potential Tenants
We are open to collaboration with famous hawkers and potential food entrepreneurs to start a business with us. With our food courts located within high traffic areas in Singapore, we bring a rewarding collaboration to any potential tenants.
Event Organisers &
Tour Agencies
Each of our venue provides a unique backdrop for dining events to be held. Each of our venue is available for adhoc collaborations, be it for celebration of various Chinese festivals or any other private functions.
Contact Us
To make an enquiry or feedback, please complete this form.
Please share your experience and comments with us.
*Please complete all fills before submitting the form.

24A Senoko South Road Singapore 758099

(65) 6887 8300